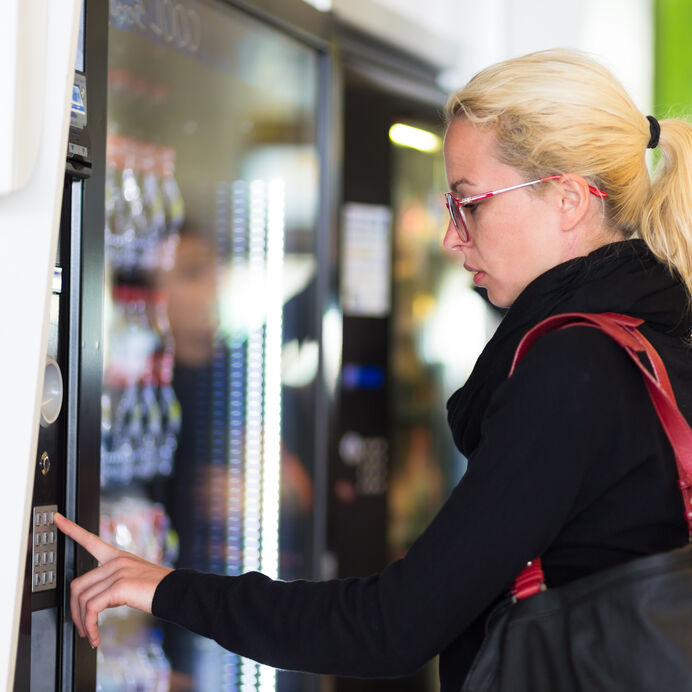 Your break room is a place for employees to relax, enjoy their lunches, and recharge for the rest of their shift. You may have things such as a water cooler, soda vending machine, or a coffee pot, but have you considered adding a fresh food vending machine? Not only does it provide everyone with food options, but it also shows your employees that you care about them. Below are a few more reasons why you should consider adding a fresh food vending machine to your break room!
1. Convenience
Gone are the days of spending over half of your lunch break traveling just to get your food. Factor in waiting for your order, and you're left scrambling to finish your food and get back to work. But, by having a fresh food vending machine, your employees are guaranteed to have fresh, delicious food right in the convenience of their place of work. No more eating in the car on the way back to work; now they can sit and have a proper meal.
2. A Healthy Alternative
If your employees didn't bring launch, a fresh food vending machine is a fantastic alternative two fast food. Having a well-balanced lunch will ensure that they are energized and properly satisfied, rather than being bogged down by heavy, greasy food. Did you know that some fast food salads are actually worse than your typical cheeseburger? Having access to healthy meals and snacks throughout the day will allow your employees to stay healthy and happy!
3. Promote Wellness
Providing a way for your employees to purchase healthy, fresh, food on-site shows that you care about them. It shows them that you don't want them to have a rushed, greasy lunch- but rather, you want them to have something delicious, healthy, and filling!
Orsino Vending will be there when you decide to add a vending machine to your office in Englewood, NJ or the surrounding areas! We have been serving the area proudly for over 25 years. We know you will love your machine, so pick up the phone and call 2018719286 to get started!