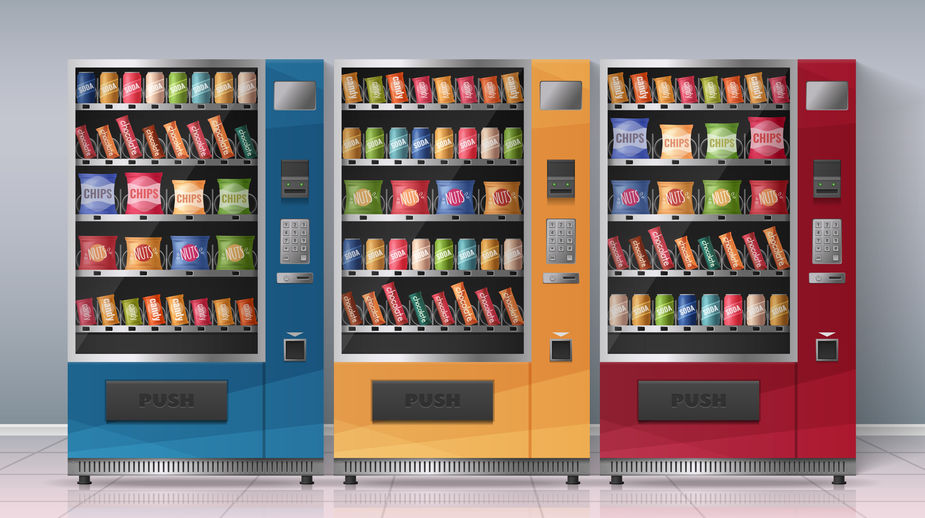 When you own or manage a recreation center, you likely put a lot of time, thought, and effort into your space, creating a center that's buzzing with people, every corner filled with laughter, excitement, and energy. It's where people come to unwind, engage, and create cherished memories. But have you ever considered how you can enhance their experience? We have the answer: vending machines.
Source of On-Demand Refreshments
Consider a typical day: parents proudly watch on the sidelines while their children practice, groups of teens finish their pickup game of basketball, and people are there enjoying whatever movement or activity they can. When hunger hits (or a celebratory sports drink is in order!), where do they turn?
That's where the brilliance of vending machines fits in perfectly. With a vending machine at arm's reach, you offer an immediate solution to quench thirst and satisfy hunger. From invigorating iced teas and refreshing waters to hunger-crushing protein bars, you can cater to everyone's preferences without leaving the premises. Convenience meets variety in one neat package!
Pioneering Healthier Choices in Your Community
As a hub of community activity, recreation centers have the unique opportunity to influence the well-being of their community. One great way to do this is by providing access to healthier snacking options.
At Orsino Vending, with our vending machines, it's not all about chips and candies. We're able to stock a wide variety of healthy snacks, from granola bars and dried fruits to nuts and assorted sandwiches. This way, you're not just catering to cravings, but also nourishing bodies and promoting healthier snack habits. In a world where convenience often means fast-food or sugary snacks, let's redefine the norm and make healthful choices accessible and easy.
Get Started Today
By offering a hassle-free vending solution, you not only improve the experience of your visitors, but you also provide a valuable service that enhances your business. Parents can relax, knowing that a snack or drink is always available. Children can enjoy a wider range of treats and drinks.
Moreover, think about it from a management perspective- the machines are set up and stocked regularly without any hassle. It's an easy way to offer a beneficial service while maintaining focus on what matters most – providing an engaging and fun environment in your recreation center.
At Orsino Vending, we proudly serve New Jersey and the Tri-State area with all of their vending machine needs. From providing free machines to your location to assisting with repairs, we go above and beyond to provide top-of-the-line service. And if you aren't sure, don't worry- we offer free on-location consultations. Getting started is as easy as contacting us to discuss your needs. Visit our contact page, call us at 201-871-9286, or email us to get started!