Water is an essential nutrient that we need to consume daily. On average, we should be consuming about eight glasses of water per day. When you're busy at work, school, or roaming around the town it's easy to forget to continue to drink water throughout the day. For this reason, businesses should always include a water option in their vending machines. Besides quenching your thirst, drinking water has plenty of other benefits. Let's take a look at some of them!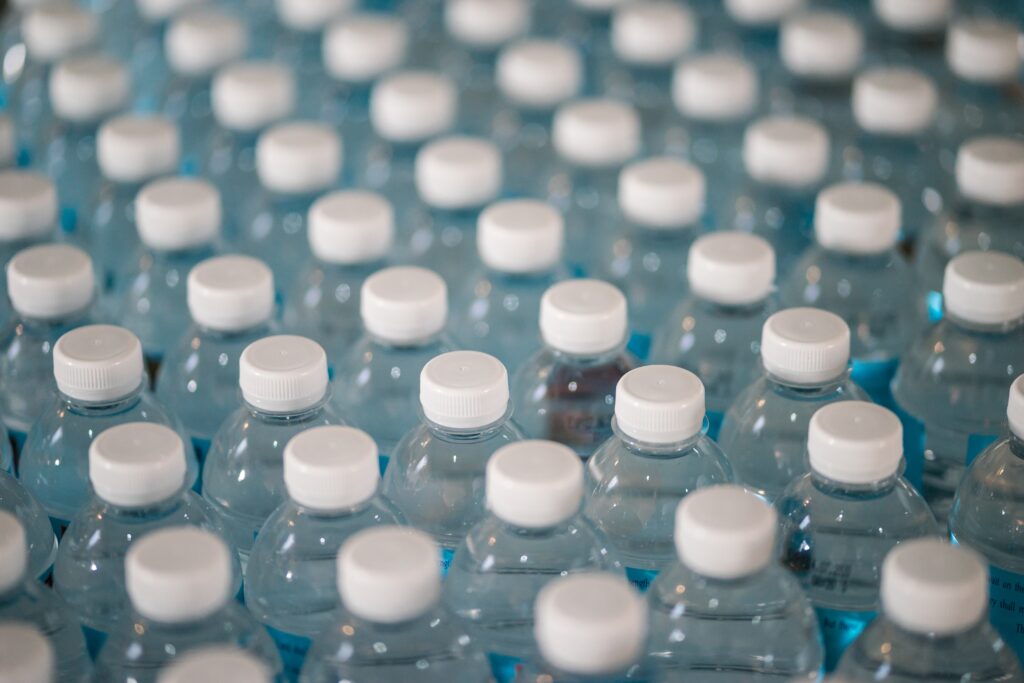 Water Helps with Dehydration
Caffeinated drinks like coffee and teas can promote dehydration. If you're an avid coffee and tea drinker, it's important to incorporate water throughout the day. If you are experiencing foggy memory, fatigue, headaches, or irritability, then that's a sign that you need to start drinking water!
To help keep your body hydrated, you should always have at least one glass of water with and between meals. Plus, drinking water at these times can help keep you fuller longer and tame your hunger throughout the day!
Stay Energized by Drinking Water
Dehydration also has negative effects on your mood and energy levels. During a busy day, the last thing you need is to feel fatigued and unmotivated. To work effectively, you need to remain hydrated. Drinking water throughout the workday will help maintain a healthy heart and blood pressure, as well as, keep you energized and focused throughout your long day.
A Healthy Option to Drink Throughout the Day
Consumers are starting to pay more attention to learning about the ingredients in the foods that they eat and drink every day. Water is the healthiest beverage you can drink, so it's only right to include multiple water options in your vending machine. Not to mention, options like sparkling water, purified water and bottled water all save you calories throughout the day.
If you're looking to add a beverage vending machine to your business, contact Orsino Vending. We have plenty of drink options, including water options, to stock your machines with! Give us a call at (201) 871-9286!