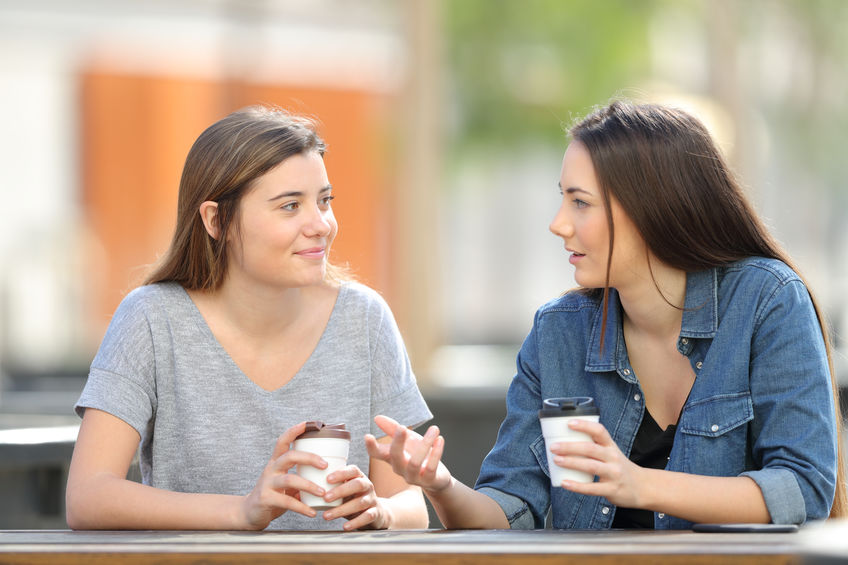 College students have jam-packed schedules. After running around campus all day long, students need to make sure that they are refueling their bodies and stay hydrated throughout their day. With the limited time between classes, it can be hard for students to find the time to run up to their dorm room to grab a snack. That's why many colleges install vending machines around their campus so students can have easy access to nutritious snacks and beverages at all hours of the day.
Here are some of the vending machine options that college students often look for to help quench their thirst and curb their appetite:
Granola Bars
An easy snack to hold you over as you run from class to class is a granola bar! Granola bars containing healthy ingredients are a great source of fiber and protein. If you need a little extra pick-me-up, granola bars are a form of concentrated energy and can help give you a burst of energy when you're feeling sluggish.
Hydrate with Water
On average, you should be drinking about 8 cups of water per day. However, this number can increase or decrease depending on your gender, age, weight, and height! Lack of water can lead to dehydration. Even when your body is experiencing mild dehydration, it can make you feel weak and tired. Carrying a water bottle around campus will help you stay alert, focused, and hydrated throughout the day!
Nuts
When in doubt, nuts are always a great snack to keep in your backpack. They are filled with healthy fats, proteins, and their calorically dense, so they will keep you full and focused for the long day ahead of you. If you have a big test or a presentation, nuts are an excellent, brain-healthy snack to have.
Get Your Caffeine Fix with Coffee
Early morning classes can lead to an afternoon crash. One of the most used vending machines on college campuses are coffee vending machines. Coffee is linked to positive emotions like kindness, friendship, happiness, and calmness. Students love coffee vending machines because it gives them an easy way to refuel and recharge throughout their busy day.
Add a Vending Machine to Your Campus Today!
If you're looking to install a vending machine on your campus, contact the professionals at Orsino Vending. We'll deliver vending machines to hundreds of customer locations in New Jersey and the Tri-State area. Choose from our delicious selection of popular snack items, healthy and organic snacks, refreshing beverages, fresh coffee machines, and more!
Give us a call today at (201) 871-9286 to get started on installing your next vending machine!