If you've been looking for a way to boost morale and productivity in your office space or want a way to attract customers, consider adding a vending machine to your business.
Vending machines will provide your workers and customers with the delicious drinks and snacks they desire and will show that you care about their wellbeing and happiness.
These machines are further advantageous as they can typically be added to your commercial site at no cost to your business.
When you're interested in adding one of these convenient and beneficial machines to your space, make sure to call a professional vending machine company to learn about the installation process.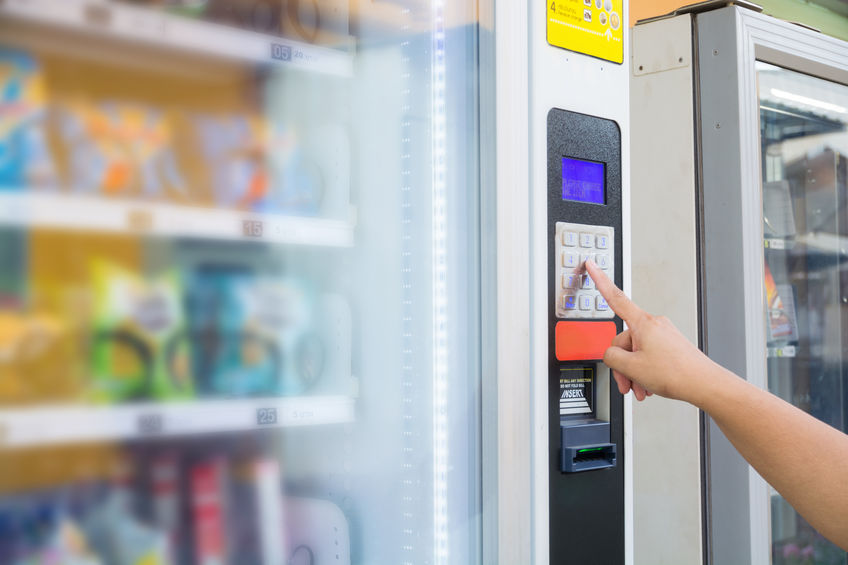 They're no cost to you
In many cases, a vending machine company will provide a vending machine or machines for your business at zero cost to you.
You may wonder how this is possible? The truth is that vending machine companies enjoy offering their products to businesses with many workers or customers.
Best of all, the vending machine team will come to your business, install the new vending machine, restock items as necessary and make any repairs.
They'll keep your employees, customers happy
One of the biggest benefits of adding a vending machine for your business is that it will make for happier employees and customers.
Whether you would like to add a machine to an office space, car dealership, supermarket or anywhere in between, those who work at or visit your site will appreciate that you have snacks and drinks available when they need a little pick me up during their busy day.
They'll give your employees the energy they need
Do you notice that your employees are slow to get going in the morning or start to get sluggish in the late afternoon? If so, adding a vending machine to your site is a great idea as the drinks and snacks that are available can give them the energy they need to be more productive in the workplace.
Adding drinks such as coffee and healthy snack and meal alternatives such as Nutri-Grain® bars, fresh fruit, and garden-fresh salads will give your workers that little extra boost they've require.
When you're interested in adding a vending machine to your business in Englewood, NJ or the surrounding areas of the state, we ask that you reach out to our team at Orsino Vending.
For over 20 years we've offered full-service snack and drink vending machines for our valued commercial clients. No matter the number of machines your business requires, we will be there to handle all your needs.
Give us a call today at (201) 871-9286 to get started!