Everyone loves their morning cup of coffee. And believe it or not, coffee has a lot of health benefits too! However, when you add milk, flavoring, cream, or sugar, it can increase your coffee's calorie count fairly quickly.
Because you deserve to enjoy your morning cup of coffee, with all of its amazing benefits, here are some simple ways to make your coffee a little healthier: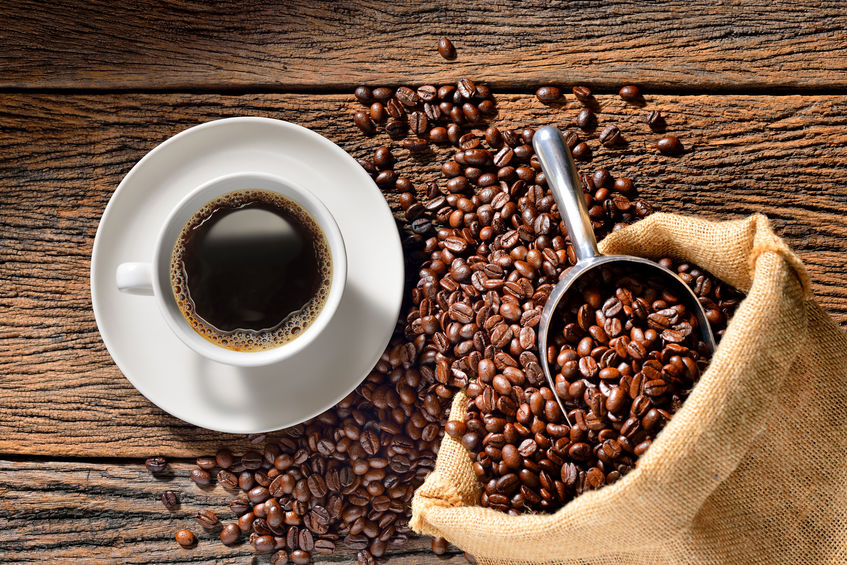 Avoid Caffeine After 2 PM
Many people enjoy drinking coffee because it's one of the most natural sources of caffeine in a diet. Coffee does a great job at giving you that extra burst of energy that helps you stay awake when you're feeling tired. However, drinking coffee later in the day can impact the sleep you get at night. Usually, when you don't get a good night of rest, you mood and overall health can be impacted.
Know Your Limits
Because many coffee consumers love the energy that coffee gives them, some people enjoy drinking multiple cups per day. While moderate coffee intake is still considered healthy, drinking too much can contradict all of the amazing benefits it offers.
Typically, you should only consume 1-2 cups per day. Always listen to your body when it comes to drinking coffee, and stop drinking it if you feel like you've had enough.
Add Cinnamon to Your Coffee
When you visit your local coffee bar, you may notice a container of cinnamon sitting on the counter. Believe it or not, cinnamon is often added to coffee because of its health benefits. Cinnamon has been known to help reduce inflammation throughout your body. Next time you enjoy your morning coffee, try sprinkling in some cinnamon for extra flavoring and health benefits!
Never Drink Coffee on An Empty Stomach
Although black coffee is a healthy drink to have in the morning, you should never drink it on an empty stomach. When you drink coffee on an empty stomach, it can lead to various health risks, and it has been linked to increased anxiety. Before you sit down and enjoy your morning cup, make sure that you've had a good breakfast first.
Coffee, Anyone?
At Orsino Vending, we make it easy for you to have your cup of morning coffee. Contact us today to learn more about our coffee vending machines!