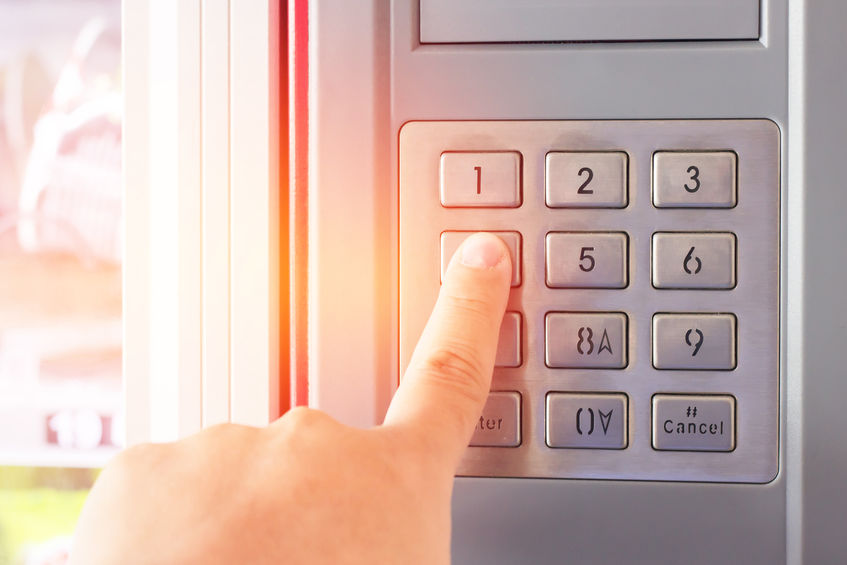 Choosing items to stock in your vending machine can be overwhelming. One tip that you should keep in mind is to give your potential consumers plenty of options to choose from. From healthy treats to savory snacks, you can't go wrong with having a combination of these options. By focusing on one specific kind of food, you are limiting yourself to your market size and sales turnover.
Because the vending machine industry is always changing, let's take a look at some of the popular consumer trends that have been known to drive up sales:
Perception of Freshness
As consumers, we are selective on the types of products that we put into our bodies. Typically, when we go into the grocery store, we instinctively want to check each item for any flaws before purchasing it. However, when we purchase foods from a vending machine, it's harder for us to inspect. If you're a vending machine operator, try to make sure that the expiration date is visible as you refill the machine so consumers can conveniently access and check the products' freshness. 
Experience
Purchasing from a vending machine is more than just satisfying your craving. It's an experience too! Your vending machine should be up to date, with interactive buttons and displays to help attract consumers and sell more products. Believe it or not, there has been proof that interactive vending machines will sell more products than those that don't. 
Convenience
Vending machines are great to incorporate into schools, hospitals, shopping centers, and other busy areas because they offer a convenient way to get snacks or meals throughout the day. Newer vending machines also offer convenient ways to pay for your food with cashless payment options or pre-pay methods.
Product Quality
Brand loyalty is especially important in the food industry. Consumers are more likely to gravitate towards name-brand products that they are already familiar with instead of a vending machine filled with unfamiliar brands. So, as you're choosing your next vending machine, make sure you're finding a company that offers a variety of snacking options.
Do you need a vending machine for your business? Contact Orsino Vending today to learn more about our vending machine options! Give us a call at (201) 871-9286 or contact us online today!