When most people use a vending machine, they are usually on a mission to collect a few snacks or some tasty beverages, but that is just the start of what these marvelous machines can do. What if we told you that vending machines were becoming so advanced that you could purchase something as grand as a brand new car from a vending machine? Think we're crazy? Think again.
The concept is real, and it is Carvana. It's latest opening is located in Houston, Texas, and features a tower that serves as a multi-story "vending machine" that is filled with cars of just about every make and model. While you can't truly just walk up to it, insert money or swipe a card and receive a new car, it's still a really cool idea.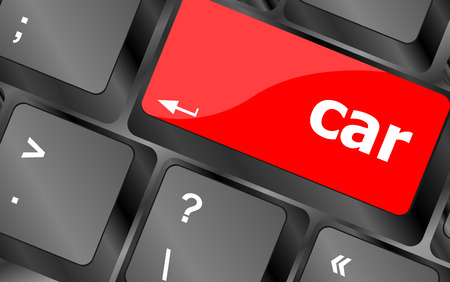 Here's how it works. Someone is in the market for a new car, so they go online and pick the vehicle that works best for them. Once they have selected their vehicle, it is time to go pick it up, and they can do that by visiting the Carvana tower, says VentureBeat.
When they get to the tower, a Carvana associate will present the buyer with their own unique coin which they then insert into the machine. After that, they sit back and watch as their car is delivered directly to them. It is definitely a different car-buying experience.
It can be a lucrative business too, as the online car-buying market has grown into a huge market of its own, with investors pledging hundreds millions of dollars for online vehicle vendors since they have become mainstream. Carvana's unique vending machine idea only makes it all that much more exciting and appealing to would-be buyers.
At Orsino Vending, we offer a wide selection of vending machine options, although none of our machines offer cars or trucks. Our machines do offer a great selection of items, however, from sweets and treats to fresh-made meals and hot and cold beverage options. We provide vending machines at no cost to you so you can expand the options available at your business, community group or other location. We are thrilled to work with businesses of all kinds, so give us a call at 201-871-9286 today to get started with a free, no-obligation consultation.